Good book but anyway not the point of this post. Yesterday, we went to the Sidewalk Art Festival downtown where there are artists of various quality and prestige selling their creations. They basically shut down the street alolwing people to walk up and down in the street to view the art. Even though it's gone on a good chunk of my life I've never actually gone. Of course, I live right here now.
We arrived home to great news. My copy of
Harry Potter
finally arrived! I haven't had a lot of time to read so I'm only on Chapter 3 but hopefully that will change soon.
We actaully had a couple of young and single people in church today so things may be looking up in the friend, maybe more, department as well...
I don't think this quiz is all that accurate but then I don't think of KJ Kofsuske as a kangaroo either so...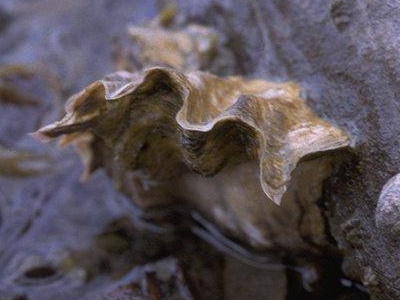 You're an Oyster!

You don't have a ton of complexity or identity on your own, so you've
made an effort to focus on making a nice and sturdy house. It gives you the
appearance of being interesting as well as a good place to hide from your critics
and those who might expose your secrets. At least you can remind us all of what
humble beginnings we've all come from. People associate you with really good
crackers.


Take the Animal Quiz
at the Blue Pyramid.